New Year's Eve is supposedly the biggest party of the year, filled with feel-good music, eye-catching fireworks and the loving company of those nearest and dearest. But it doesn't always go to plan.
Here are 10 things that always happen on New Year's Eve.
1. Every single person will wish they had a partner so they could stay in instead
Even the biggest players express a tinge of sadness when Valentine's Day occurs, but it's often New Year's Eve when single people feel at their loneliest. Why? Because you soon realise that you've gone another year without finding anyone.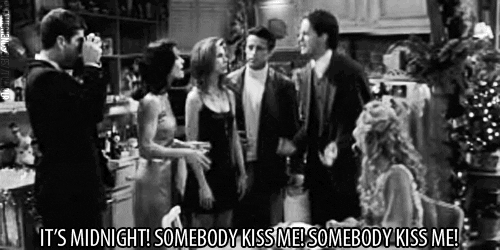 Either that or you did, and you messed it up by telling them you still live with your mum. Whatever it is, there's a reason most of your taken friends never come out on New Year's Eve: They're too busy celebrating their happiness under the sheets while you wallow in self-pity in a poor excuse for a club.
2. Someone won't stop saying "New year, new me"
New year, new me. We get it. New year, new you. And it will continue. Your friend will keep telling you this until not even the stupor from the champagne can stop you from yelling that if they really wanted to change they'd stop watching Keeping up with the Kardashians.
But hey, by the time we have the courage to tell them we've probably started believing that we'll be a new person too. Because it's a new year and all that....
3. You'll see highlights of other countries celebrating New Year's Eve and wish you were there instead
This always happens, and even if you happen to live in an awesome city like London or Paris, you'll see TV images of the scintillating firework display in Syndey or Ryan Seacrest's overzealous reporting in Times Square and wish you were there instead because it looks soooo much better.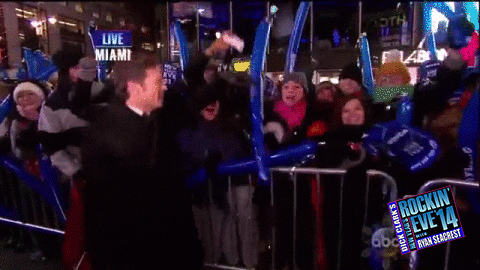 After all, who wouldn't want to party with drunken Aussies or Ryan Seacrest?
4. Someone will text their entire phonebook and wish them HNY and then not contact 99% of them for the rest of the year
One annoying person will be on their phone all evening. And if they aren't tweeting with the hashtag #NYE16' or tagging you in a post informing everyone that you've checked into your local pub, you can bet they'll be the first to text all their contacts and wish them a happy new year.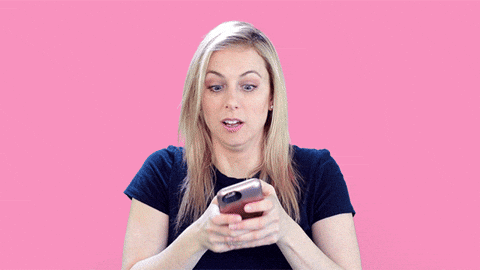 And that's okay until you realise they'll never contact them again for another 12 months.
5. You'll hug your friends when 12 strikes even though you've already been with each other for hours
Apparently, it's now a social convention to hug people when the clock strikes 12 strikes even though you've been drinking for hours and probably will continue to.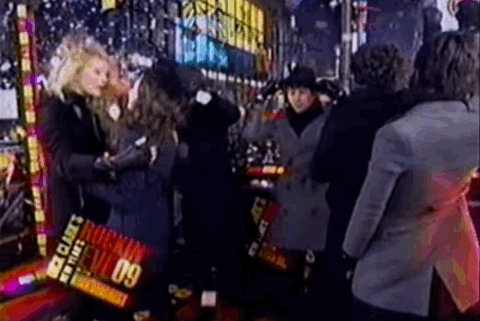 But if you're drinking then it just creates unnecessary awkwardness and a period of the night you wish would pass so you can desert your friends and look for an attractive partner to take home and cure your loneliness.
6. Someone will moan about how awful the year was and repeatedly tell you it was "the worst year ever"
Some people laugh. Others get drunk. And a lot of people moan about how bad their year was. And they'll keep going until only the mind-numbing effects of alcohol can cure their verbose rants.
But hey, they probably have a point. After all, doesn't every year suck?
7. You'll drink champagne and then wonder why you don't drink it more often
The concoction of a cold, sweet and bubbly fluid called champagne makes for a drink so delightful you probably wonder why you only ever drink it on New Year's Eve.
Well, until you remember you hardly have anything worth celebrating.
8. After midnight you'll think that this will be the year when all your dreams come true
You may not have won that Academy Award just yet. Or even have a job. But when people sing in the new year, anything is possible, and we seem to believe that more vigorously than at any other time.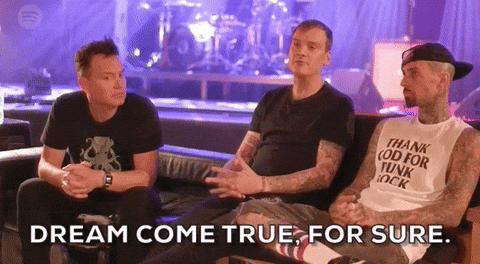 And then we wake up and realise that we have another year at making those dreams come true. After we spend the next 11 and a half months binging on a Netflix show we've already seen a million times, that is....
9. The one couple who decided to go out will annoy everyone by smooching ALL NIGHT
Personal displays of affection are okay in moderation and if you love each other then who cares what anyone else thinks? Well, yes, that's one way of looking at it, but if you're in love and don't care about us singletons, then bear in mind that your smooching is revolting to us!
And yes, that applies to Andrew Garfield and Emma Stone too.
10. The new year will begin, and you'll realise your existence is slowly drifting away
We are slowly dying and watching our lives fade away like a shrivelled rubber used one too many times- and that's painfully confirmed on New Year's Eve.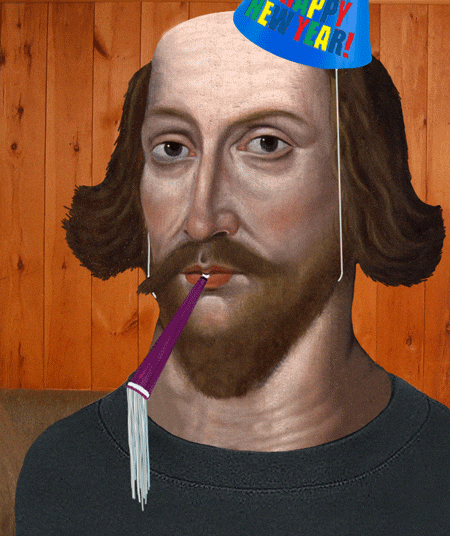 But when you have fireworks, poppers, and a paper hat that tells everyone it's the new year, what's not to like?