Like humans, it appears animals are also prone to moments of madness, cheekiness and stupidity. But quite how they got themselves into these hilarious and sometimes rather unfortunate positions isn't always clear but we can't help but giggle.
Here are 11 funny examples of animals who should have known better. 

funnypictureslike.com
The pervy cat
reddit.com
Caught in the act
imgur.com
The fridge thief

reddit.com
Cows certainly can't jump....

funnypictureslike.com
How did it get up there?!
funnypictureslike.com

Cats: Secret lovers of bathwater

reddit.com
When you unmask a spy.... cheezburger.com

"Put your paws where we can see them!"

reddit.com
Never trust a pack of dogs; especially when driving....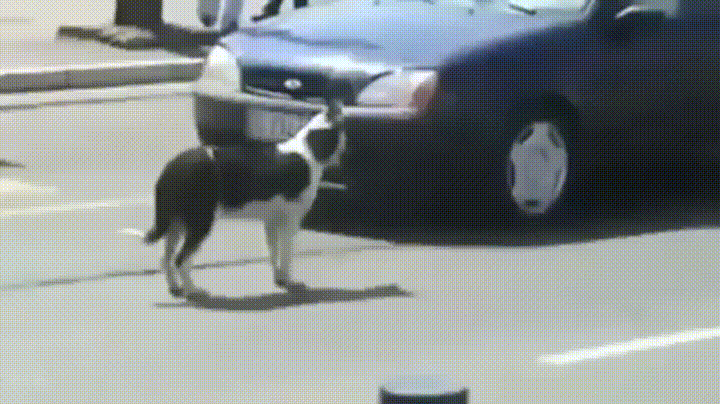 giphy.com
Birthdays don't always go to plan....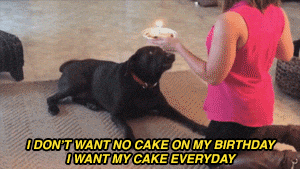 giphy.com
"Nothing to see here...."
cute.tumblr.com